Welcome to 20 years of
experience and success!
Whether you are working for a multinational, a small chain or you are an independent entrepreneur, we have the smartest recruitment solutions for you.
We are different to most recruiters in the market. We look to recruit internationally as well as locally. Our aim when recruiting on your behalf is to provide the highest quality candidates, and to save you financially in the process.
Believe it or not, in some cases we can save you up to 20% on your wage bills, so please do contact one of our senior consultants to understand more about the MI approach.
We are tried, tested and proven!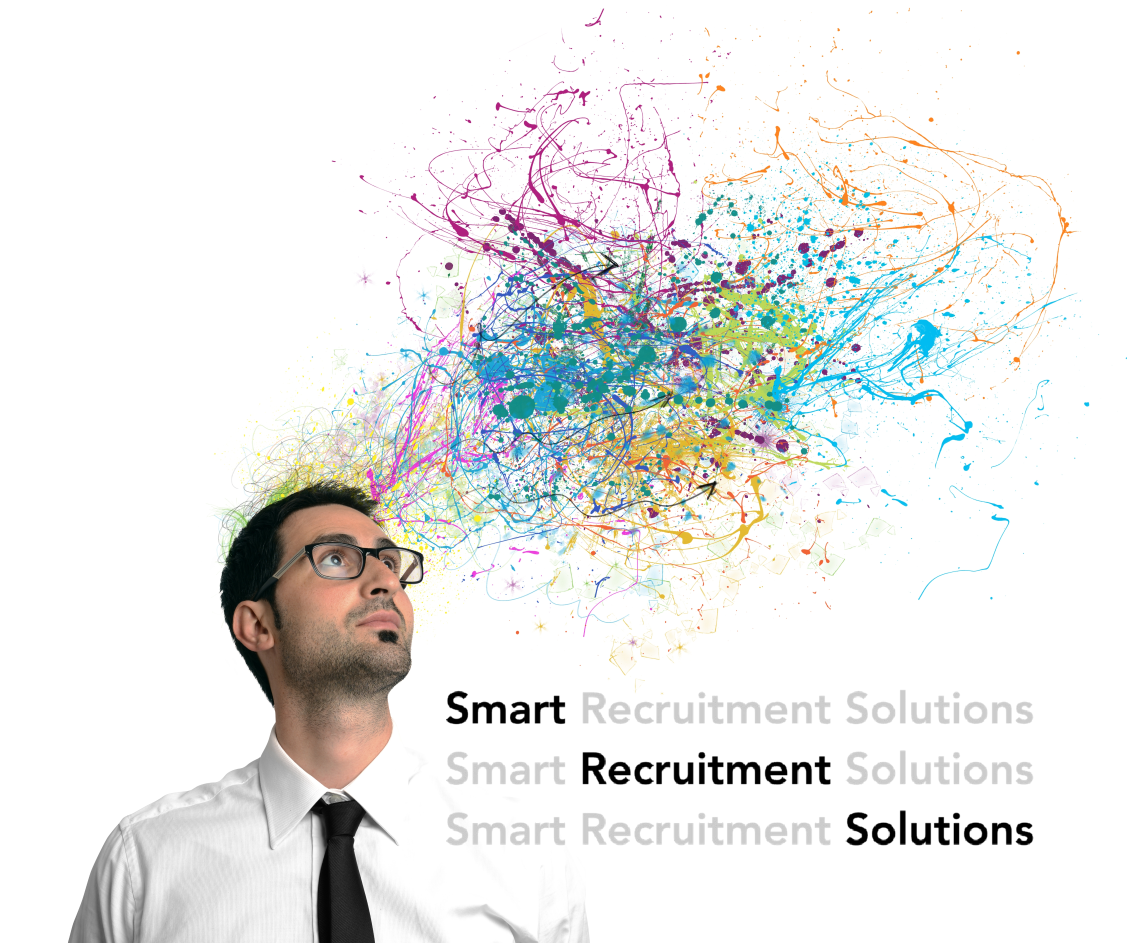 Thank you for your interest
It is a pleasure to hear from you