Working to Match Your Needs
It's All In The Name
We match the right worker with the right job. This mantra has taken us from an office on a small high street in Warwickshire, England in 2002 to now operating on a truly global scale. Our services now expand across Europe, South Asia and Middle East.
Making Recruitment A Positive
Strong global partnerships give us direct insight into the type of talent that is most desirable. The next step is making contact with local companies who require skilled, mid-skilled or low-skilled workers from abroad. Once the requirements are finalised, we connect our partner with workers who have the appropriate experience and ready for visa approval.
Our Message To Candidates
The relationship with us doesn't end day one of the new job abroad. It can take time to adjust to a new way of life and although it's an exciting time there can also be a few challenges. We stay in touch with our candidates during this adjustment period, and often well beyond, to help you out wherever we can.
It is common to hear horror stories of candidates being mistreated when using an agency to find work abroad. Many agencies choose to take hefty fees upfront from the candidate without much guidance and while making false promises. We have built a positive reputation by keeping honest with candidates from the very first interaction. Operating with absolute transparency is a Core Value found in everything we do.
Core Values
Unique approach to recruitment
Building global bridges
Appreciation of different cultures
Absolute transparency
Total trust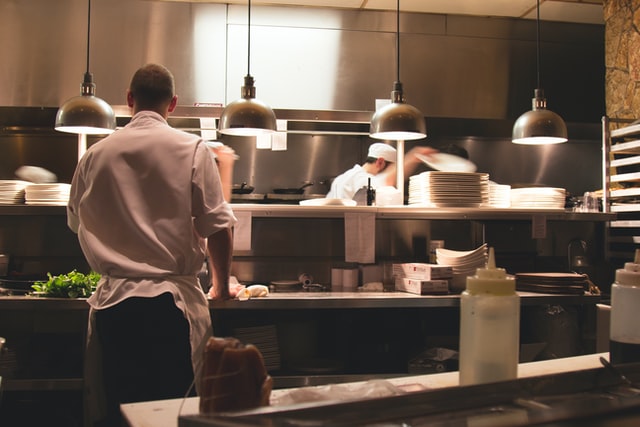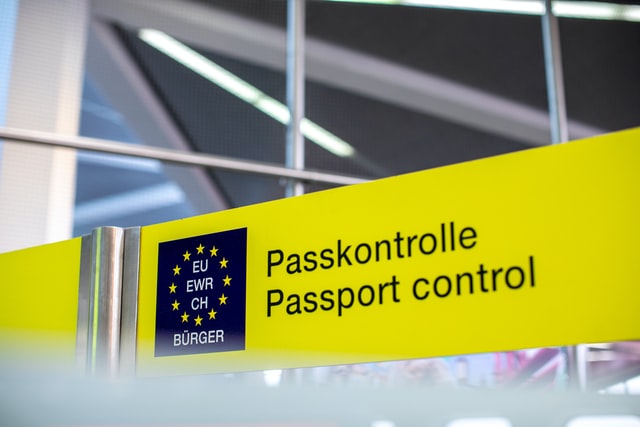 1

Global Knowledge

Providing tailored service to each of our partners to support them recruit internationally.

2

Industry Experience

Over 20 years of helping people to move abroad for work opportunities.

3

Excellent Communication

Our team takes pride in providing a personal service with complete transparency.

4

Trusted Service

We have carved our own lane in global recruitment thanks to our partners who trust us.

5

Transparent Process

We communicate with openness and honesty to help people find work and to recruit for partners we serve.

6

Global Network

Specialising in assisting countries close shortage of skills gaps has taken us to many parts of the world.