Candidates
Welcome to our world of opportunities!
We don't really want to talk about us, other than to say we have been helping candidates to secure dream jobs, in dream locations for more than 20 years.
We are much more interested in hearing from you! What is the perfect job for you, where is the perfect location for you? Our job is is simply to make it possible for you! We can achieve the dream together.
There is no limit for you, and there is no such word as can't, for us!
Get in touch now and start the journey.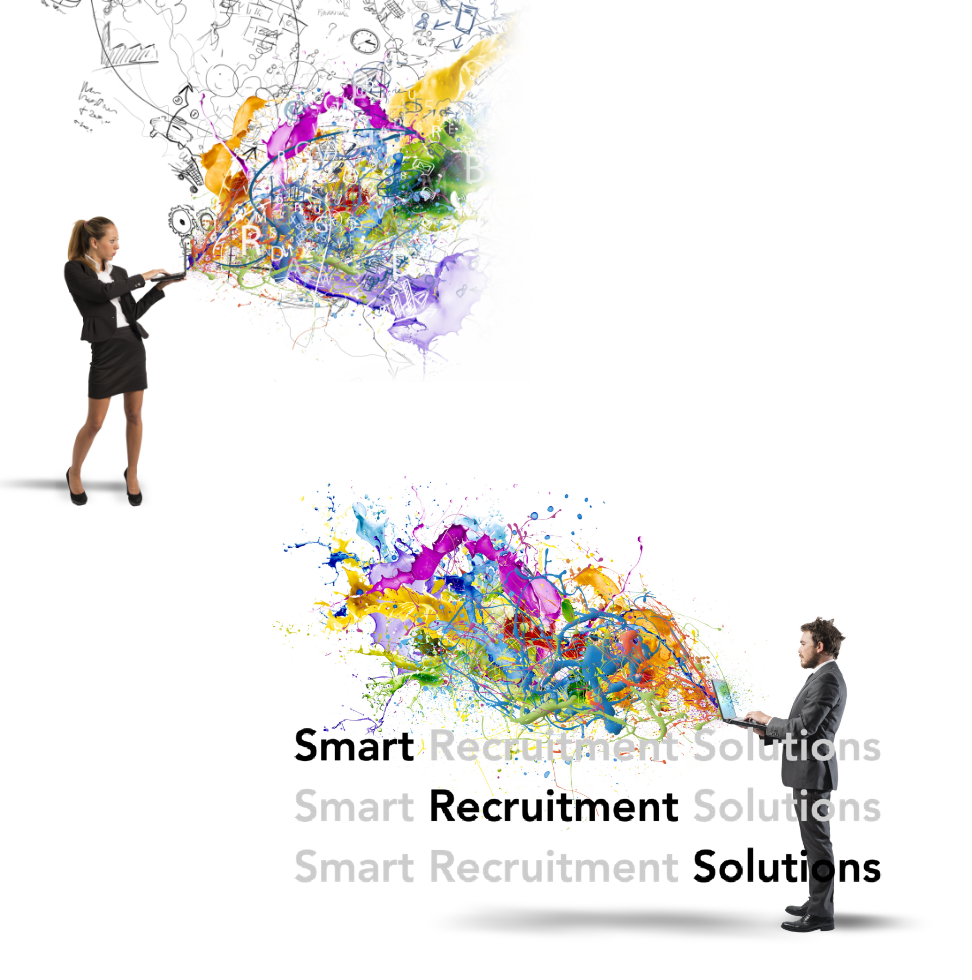 Send Us Your CV
Select carefully and accurately. Click the perfect job match for you and send your CV to our specialist.
Hospitality in Europe:


Automotive in Australia and New Zealand:


Healthcare in Europe:


Blue Collar in Europe:


Veterinary in Europe:


Healthcare in Australia:


Automotive in Europe: