MI Construction
You build homes, city's, bridges, or roads and roundabouts, and we can help you build your workforce!
Because we recruit on an international scale, we can match your needs precisely. Whether it's a Mangalorean tile fitter to work in Manchester, a metalwork fabricator for bridgework in France, or a stone mason to work in Alcala la Real in Spain, we have it covered.
The MI formula and process also saves you money! Our international recruiting power means we find the very best construction talent at the most competitive rates. Saving you money on high wage bills in the process. Sometimes up to 15%!
So, when you recruit through MI, you can build better profits!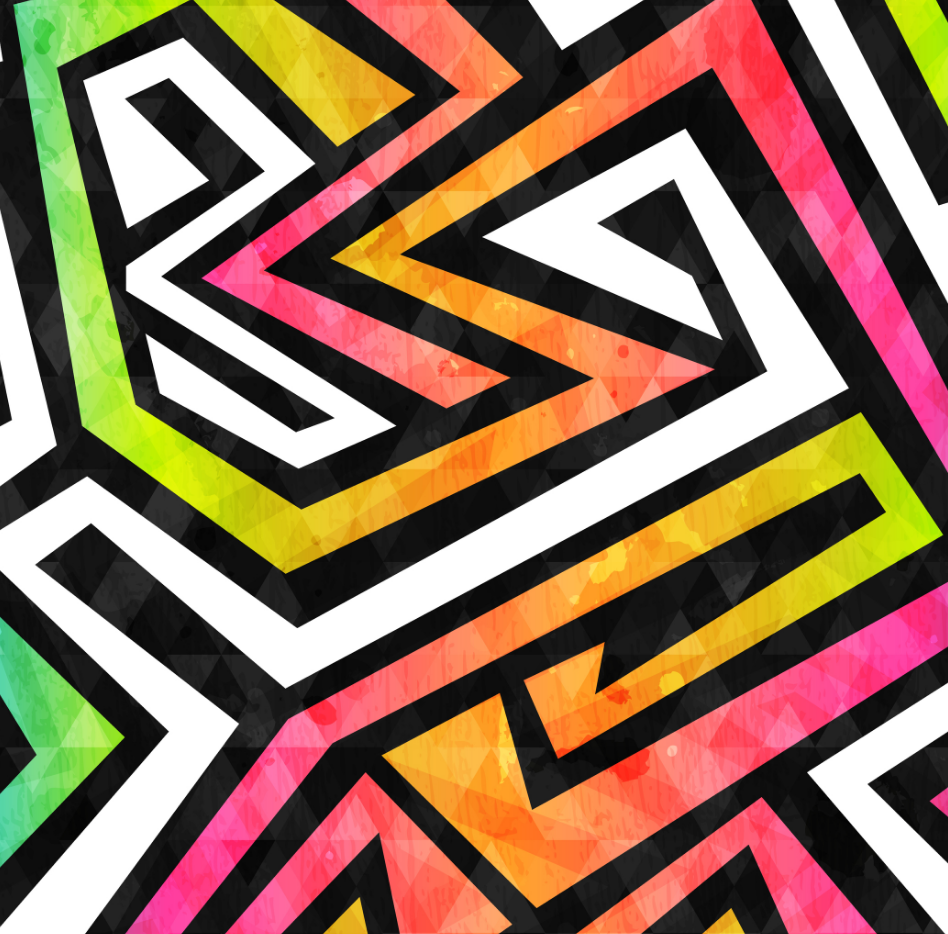 Thank you for your interest
It is a pleasure to hear from you.