MI Health
At MI we thrive on the challenges presented by our clients – Nationwide & Worldwide!
Whether were recruiting nursing staff for a small hospital in Scotland, a team of Dental surgeons for a new clinic in Germany, or a Hematologist to join your existing team, or even a caring and attentive hospital porter…wherever you are in the world. Look no further.
It would take too long to tell you how many establishments we have helped by providing internationally qualified and highly experienced candidates to serve in our medical communities. But it won't take you long to tell us what you need!
If you are looking for an Anesthesiologist in Aberdeen or a Cardiologist in Cairo.
We are tried, tested and proven!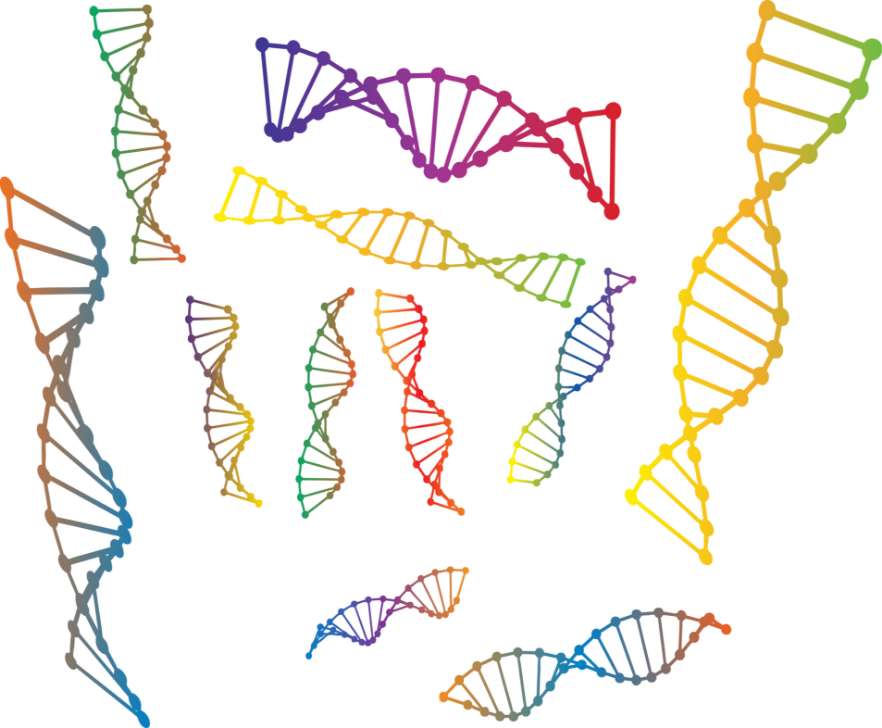 Thank you for your interest
It is a pleasure to hear from you.