MI Automotive
When it comes to recruiting, were 0 to 60 in no time at all!
Our specialist recruiters know exactly what to look for when meeting your needs in the automotive sector. We even had an oil change and replaced a spark plug or two ourselves this year! So, we are now smoother in our operations and ready to meet all your recruitment tasks. Wherever you are in the world we have specialist staff for you!
The MI formula1 process also saves you money! Our international recruiting power means we find the very best automotive talent at the most competitive rates whilst also saving you money on high wage bills in the process. Sometimes up to 15%!
So, when you recruit through MI, you will build faster profits!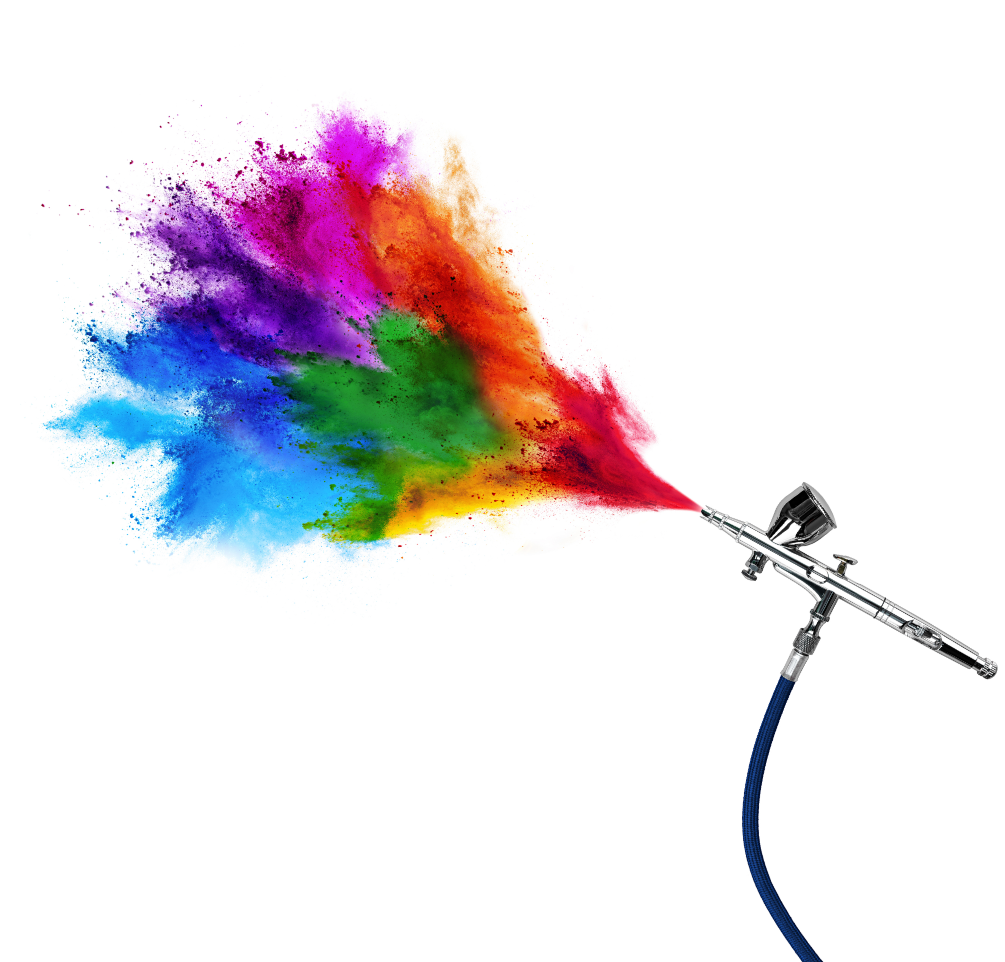 Thank you for your interest
It is a pleasure to hear from you.