27 May

SECTORS

Hospitality staff for restaurants, hotels groups, boutique hotels to holiday parks, branded franchise groups to convention centres.

 

We have all type of chefs from Chef de Partie to Head Chefs running large hotel chains.

 

Getting talented chefs can be a game changer for your establishment.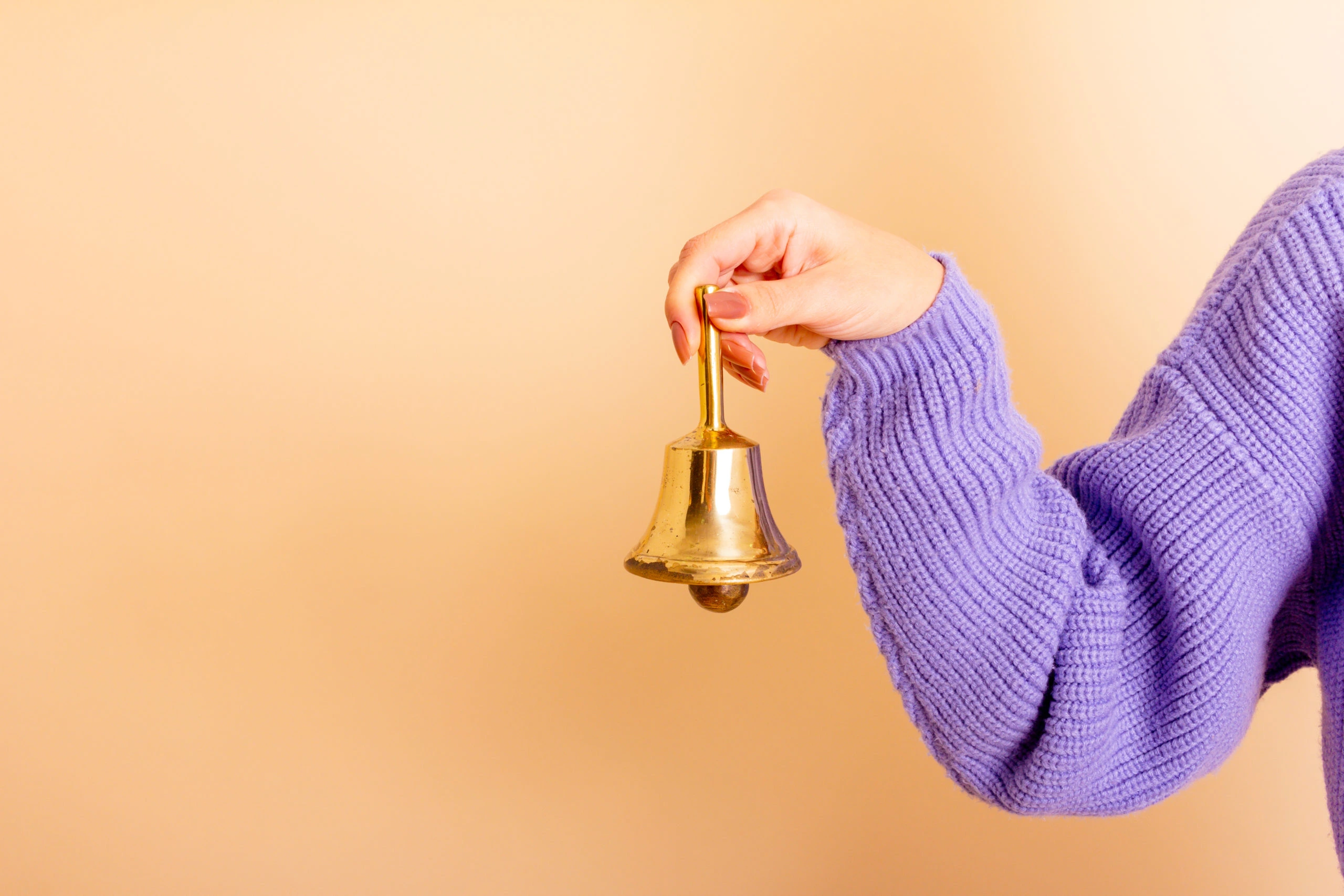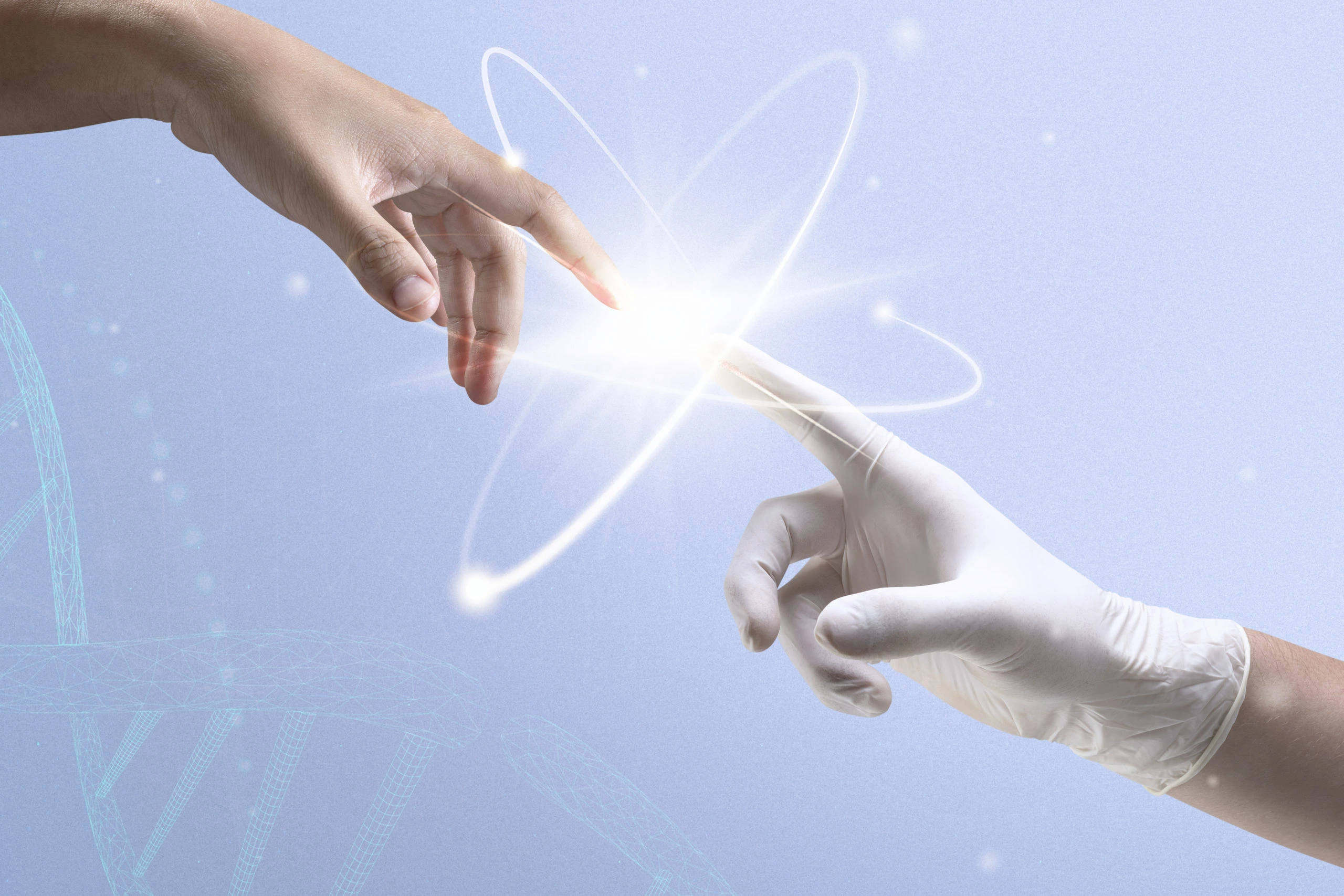 One fundamental principal we all have in common is ensuring patients are always in the safest hands.
So, when it comes to medical expertise, we are not shy to shout out loud that we have the best in the industry.
All the numbers need to add up and that's why we have
picked out the smart number-crunching talent ready to
work out on your books and charter up the profit.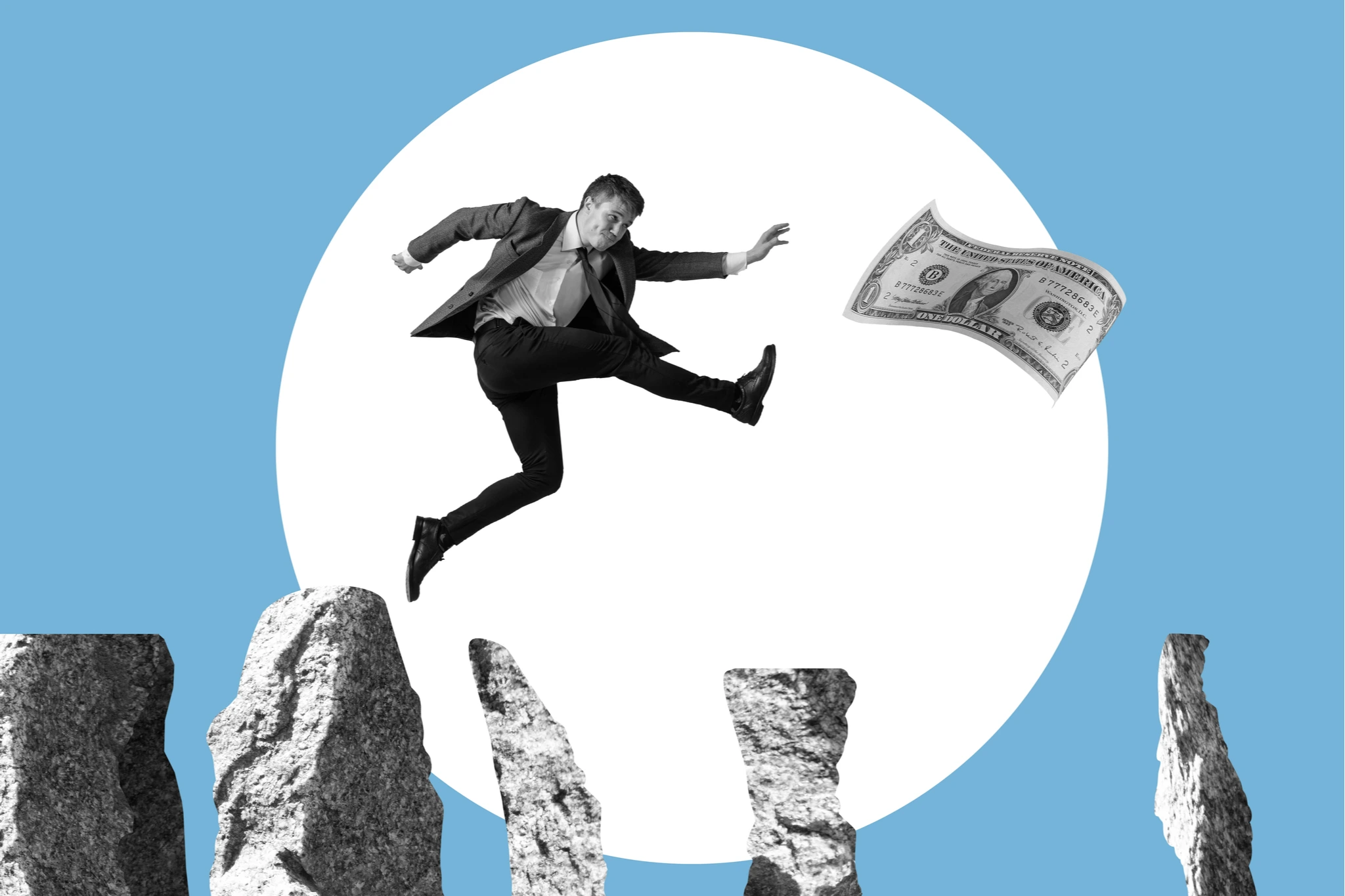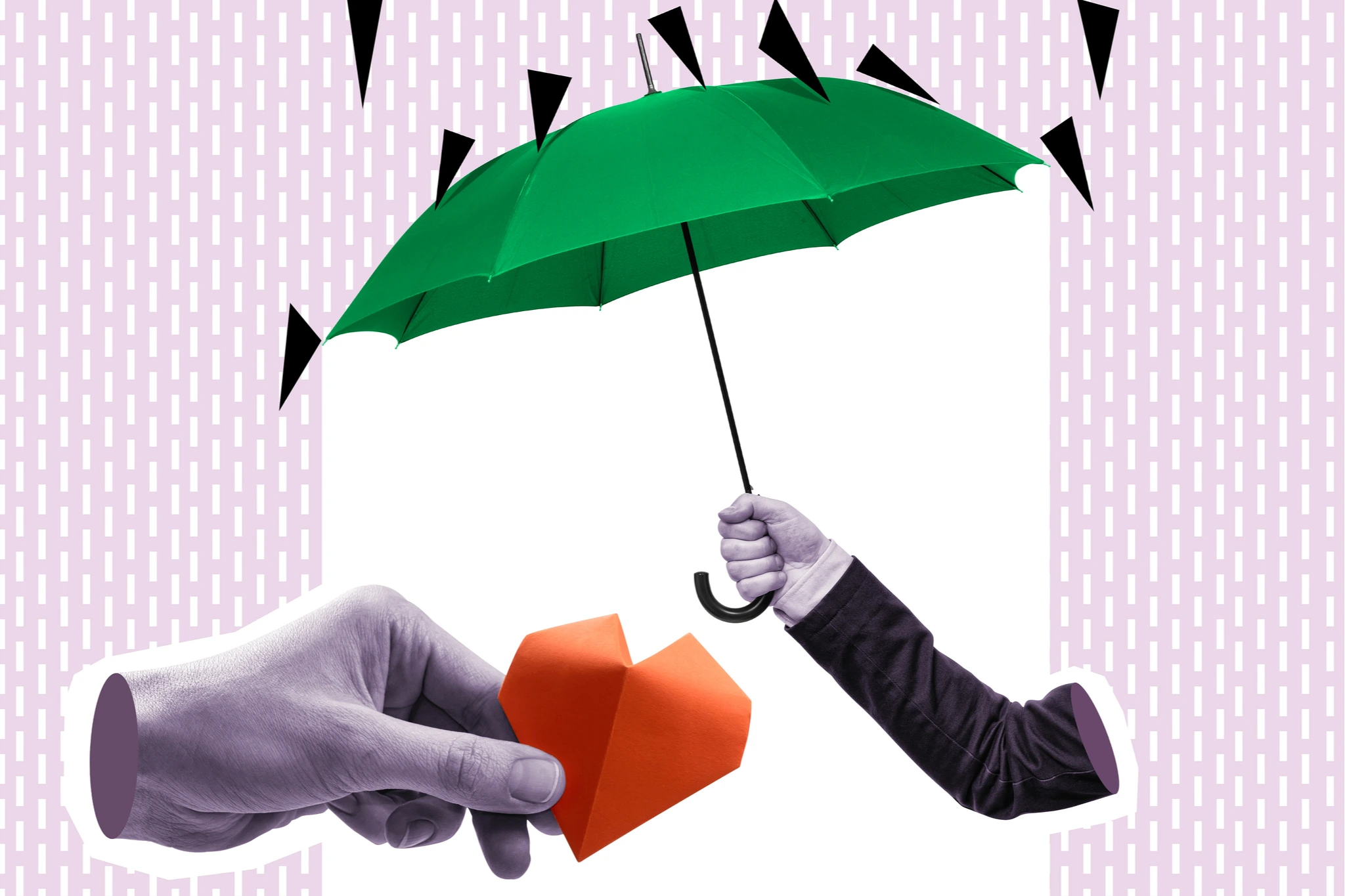 Insurance is always needed for a rainy day and we have you covered with actuaries, statisticians and analysts to keep you in the know-how.
For all retails stores and chains, we provide experienced manager
and assistant managers with a wealth of hands on and managerial experience.
From running supermarket chains, home stores and factories.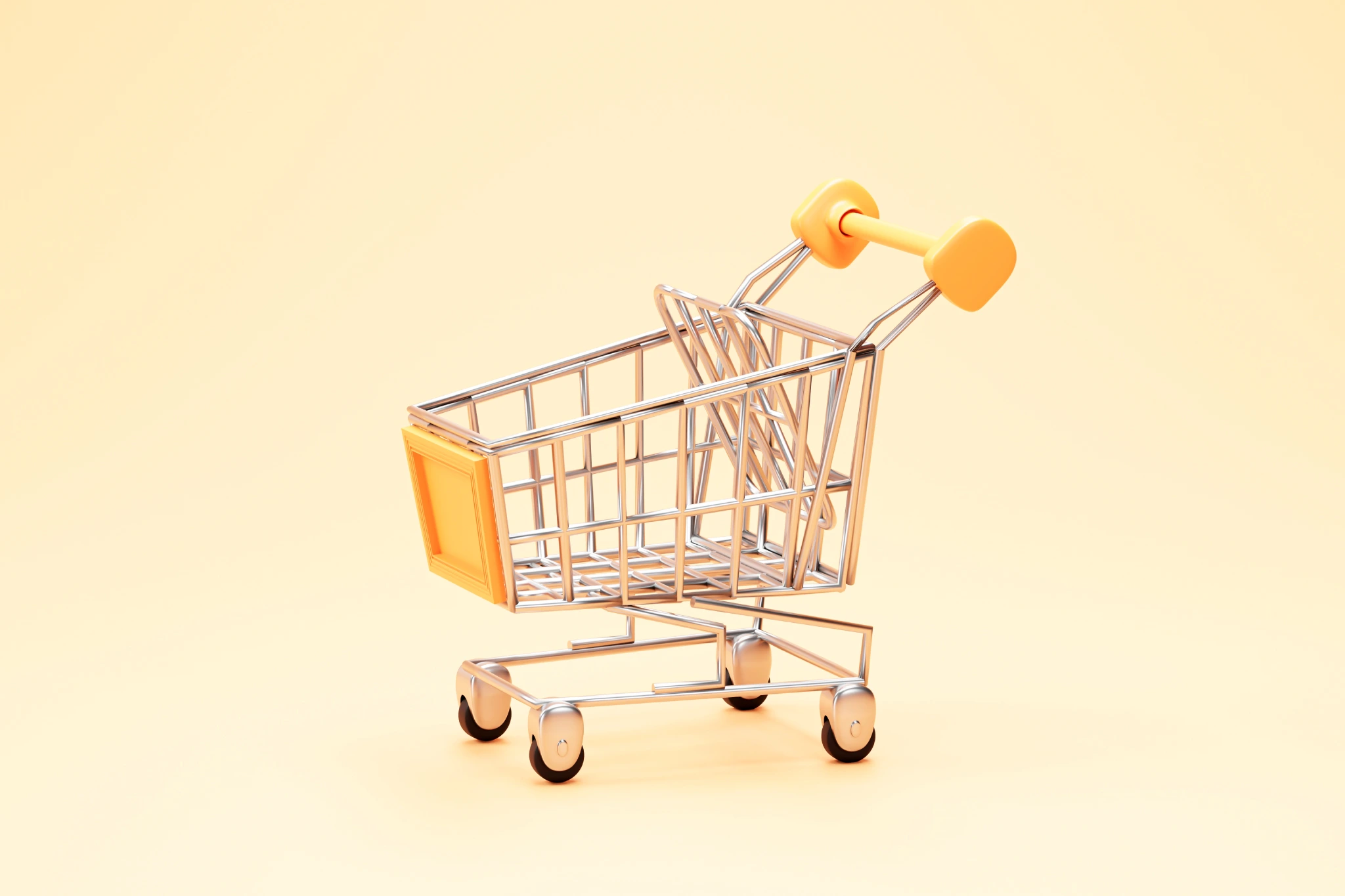 Beauty is in the eye of the beholder.
It's a new buzz word in industries with so many options on
creating a new look and feel under the creative hands of these talented people.
If you are a busy salon and need more experts, reach out today.