📍Matchworkers SRL, 12 – 14 Pictor Ion Negulici Street, Bucharest, 013226📍
The Story So Far
After being invited by the Romanian consulate in the UAE, our MD, Joe Sunner embarked on his first journey to Romania. He quickly realised it would definitely not be his last. The vibrancy he felt, backed by impressive commercial growth made him realise the value Matchworkers could offer.
Meetings with prominent business figureheads, including the head of associations and managers of governing bodies helped to identify what talent they struggled to hire locally.
It's exciting for us to be expanding our business into Romania and helping local companies hire from overseas.
We partner with any sized company who wish to hire overseas workers.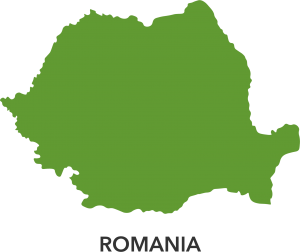 Enabling Romanian Companies to Hire Overseas Talent
« Searching and selecting the right talent for you, ensuring skillset and culture is the right fit
« Collaborating with you to work out a streamlined process of working together.
« Our expert team is able to shortlist talent and even conduct interviews on your behalf
« Working closely with consulate guidelines for the visa process
« Guiding your new hire through each step to ensure they arrive to Romania safe and eager to work
If you wish to know more about our services in Romania please contact us.